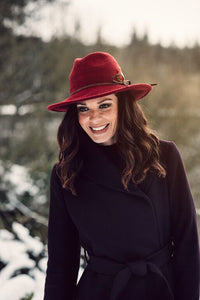 Hats Plus Caps
We are one of the leading suppliers of hats and caps in the UK. You may have seen us at Tynemouth Market, now thanks to popular demand, we are online. If you are like us and love Hats, then join our ever expanding follower base.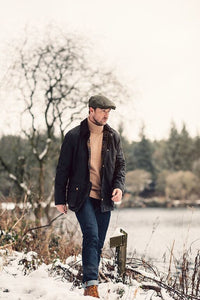 Subscribe to our newsletter
Promotions, new products and sales. Directly to your inbox.